Big Stripe Cat
Professional Photography
Big Stripe Cat offers professional photography services that build your portfolio of images representing your company, products and the people who make your company successful. Big Stripe Cat embraces the art of visual communication in today's world of technology while simultaneously giving you a presence you will be proud of and will want the world to see.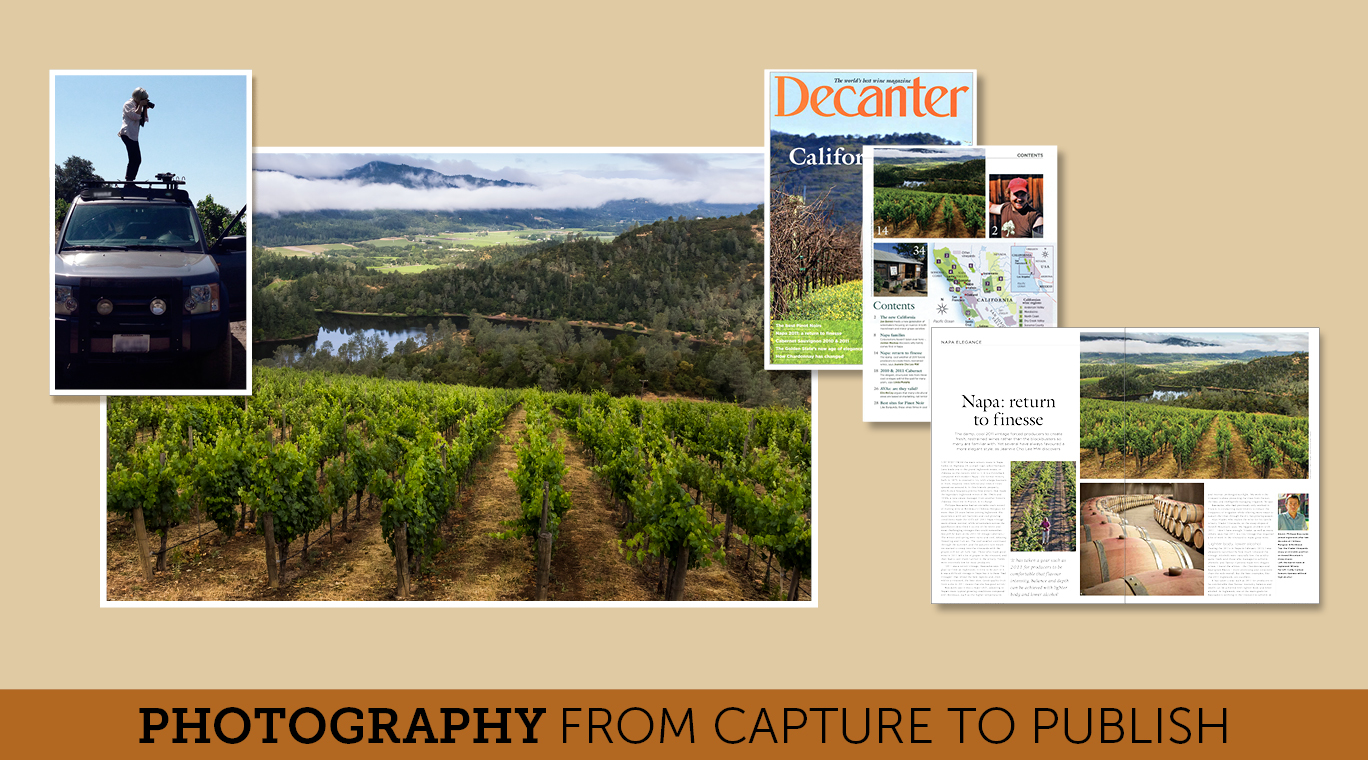 PEOPLE
We photograph within the environment of their business or organisation and use supplemental lighting as needed to find the ideal lighting for the individual. Environmental photography gives a feel of the people in their setting further supporting the business, products and services offered. Studio settings  are often used for head-shots of staff members and group photos.
PLACES
When your property or your location is an integral part of your company, photographs are essential to show it off and give a taste for the experience of a guest. We will come onsite and work with you to photograph the most representational views of your business location.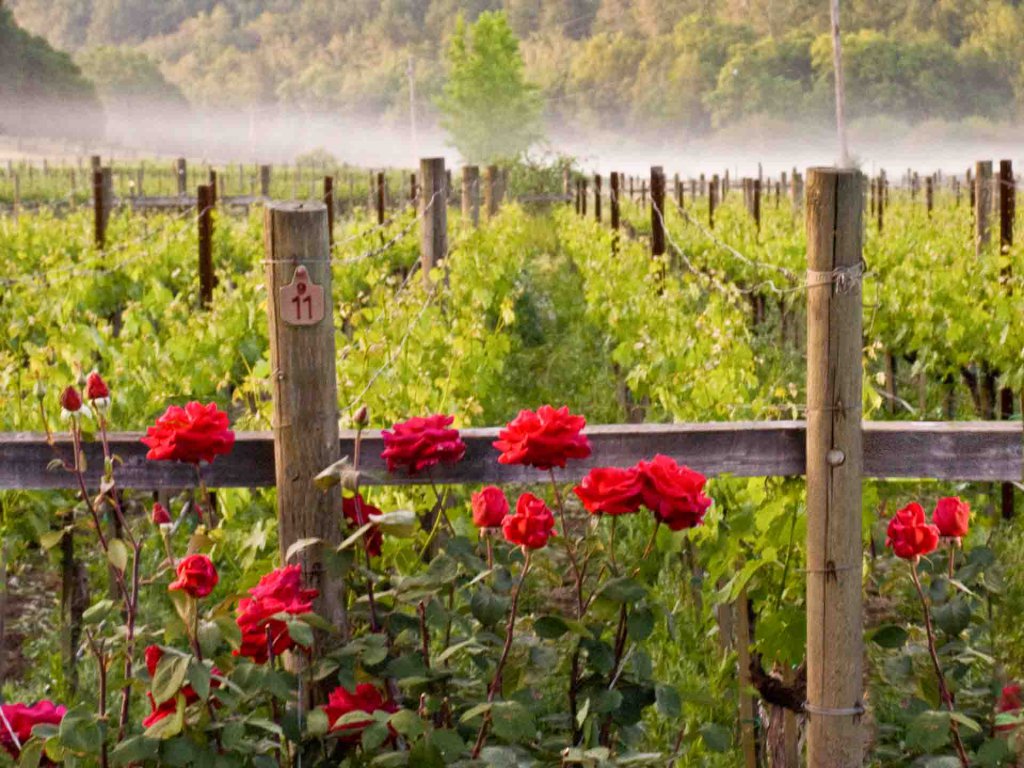 PRODUCT
Products are photographed in either an environmental setting or a carefully setup studio setting. The environmental setting provides a feeling and inspiration for how the product is used. Studio settings allow for controlled lighting. We can digitally extract the products from their background to fit in with point of sale online and in print.