Big Stripe Cat
The Art of Visual Communication
Portfolio
Here are a few examples of our work over 25 years.
TEDXSacramento
Editing video from a live event is taking an experience and re-telling it in a way that makes the speaker look and sound flawless. The live audience will barely notice the bottle drop, or the freeway noise in the background, and because we use multiple cameras they miss the Exit sign with the bad bulb, or one camera picking up the flashing recording light from a camera on the other side of the theatre. An audience member taking flash photography, or on a reverse camera shot looking at the audience and someone is performing a form of personal hygienics not suitable for broad viewing. Still, I produced what the vast majority of people saw, and experienced.
Inspiration's potential to change the world: Naima Mora
Naima Mora reached international fame and broke into the world of high fashion modeling after winning the title of America's Next Top Model …
65,000 views
Are we ready for driverless cars? : Lauren Isaac
Driverless cars will be here before we know it. Lauren Isaac explores what problems they will solve and others they may create, if we don't learn to share.
84,236 views
What's in a meme? : Andrew Baron
Information and messages can be transmitted instantly around the world thanks to the Internet. …what makes things go viral?
Imagination changes everything : Patti Dobrowolski
Patti Dobrowolski, author of DRAWING SOLUTIONS: How Visual Goal Setting Will Change Your Life…
168,345 views
Creative adaptation in the urban landscape : Jerry van Eyck
For renowned landscape architect Jerry van Eyck, there's no "one size fits all" mentality.
9,100 views
The bionic pancreas : Edward Damiano
As a parent of a child with type 1 diabetes, Dr. Edward Damiano knows first hand the dangers of this disease. After nearly two decades of research, he has developed the bionic pancreas which promises to change the lives of patients forever.
62,000 Views
College life begins at 7 : Tanishq Abraham
Tanishq Abraham is a nine-year-old college student at American River College in Sacramento. He was a Mensa member at just four years old, a Davidson Young Scholar at age six and a college student at age seven! He has published astronomy articles on the NASA website
256,000 views
Hacking your brain for happiness : James Doty
Dr. James Doty explains the neurological benefits of Compassion. "Project Compassion" has now turned into a leading research and educational institution and the only institution solely focused on the study of Compassion, Altruism and Empathy.
329,000 views
Freedom from Self-Doubt : B.J. Davis
A former felon, turned doctor, clinical director, and professor, Dr. B J Davis is living proof that our past doesn't dictate our future. Our past can refine us. He shares his story of coming to the realization that he needed to create own miracle.
658,000 views
Breathing happiness : Emma Seppälä
"I'm here to talk about what you don't see." Charis Hill relates her daily struggle with Ankylosing Spondylitis (AS), a currently incurable, progressive, and chronic form of arthritis.
187,835 views
inkoff.me
Transforming lives.
Inkoff.me began in Sacramento to help people who need to remove or fade tattoos in order to make a fresh start. Our clients are new moms who want to remove their tramp stamp from their college days and the former prisoner who wants to remove his horn tattoos to find a job.
The Noil Kitchen:  Cathy O'hagain, The Noil Cook
The Noil Kitchen offers recipes, tools, techniques, and insight into creating amazing whole-food, plant-based meals.
The Best Plumbing and HVAC Marketing- tips and advice
www.bestplumbingandhvacmarketing is a division of SGM Advertising, run by CEO Steve Garland. We are a smaller Ad Agency that still super services our clients. We specialize in Broadcast and digital marketing for Plumbing and HVAC companies.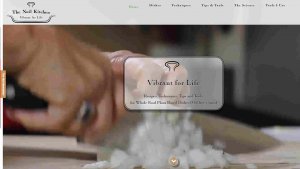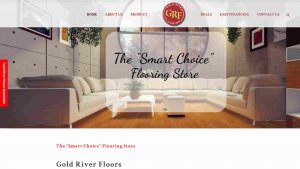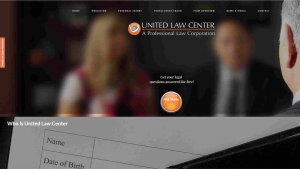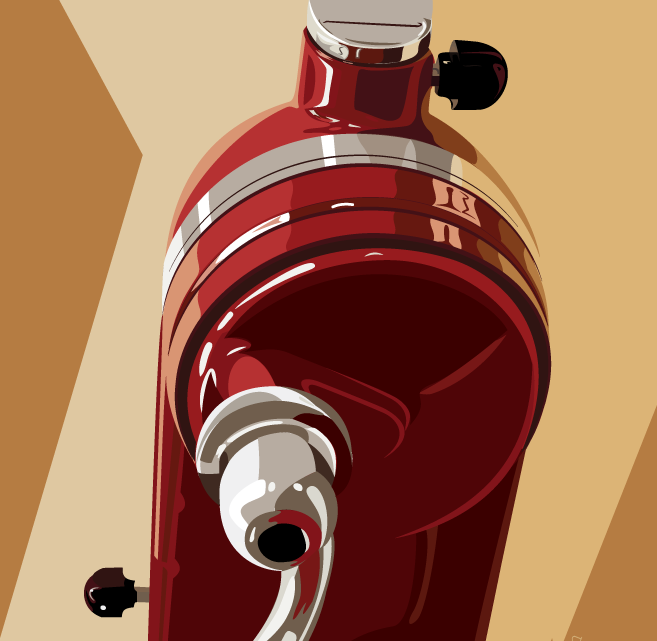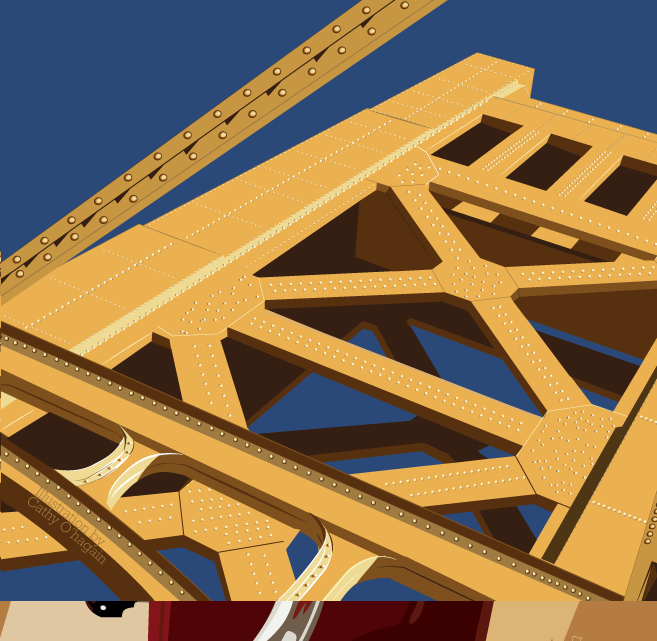 Print Design and Branding